HANNES: VERY IMPORTANT PROGRAMMER
hannes invented the sudoku trying to do the fizzbuzz test. since then he has retired to a cave where he creates video entertainments.
hannes met tak while drowning.
hannes maintains a personal blogger here
>>>>>>>>>>>>>>>>>>>>>> www.funbyjohn. com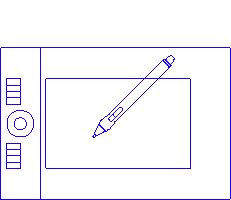 TAK: CHIEF EXECUTIVE FAILURE
tak evolved from nothing and went nowhere. look forward to many more years of disappointment from this friendly robot.
check out their personal wesbite at the following location
>>>>>>>>>>>>>>>>>>>>>>>>>>> www.takorii . com